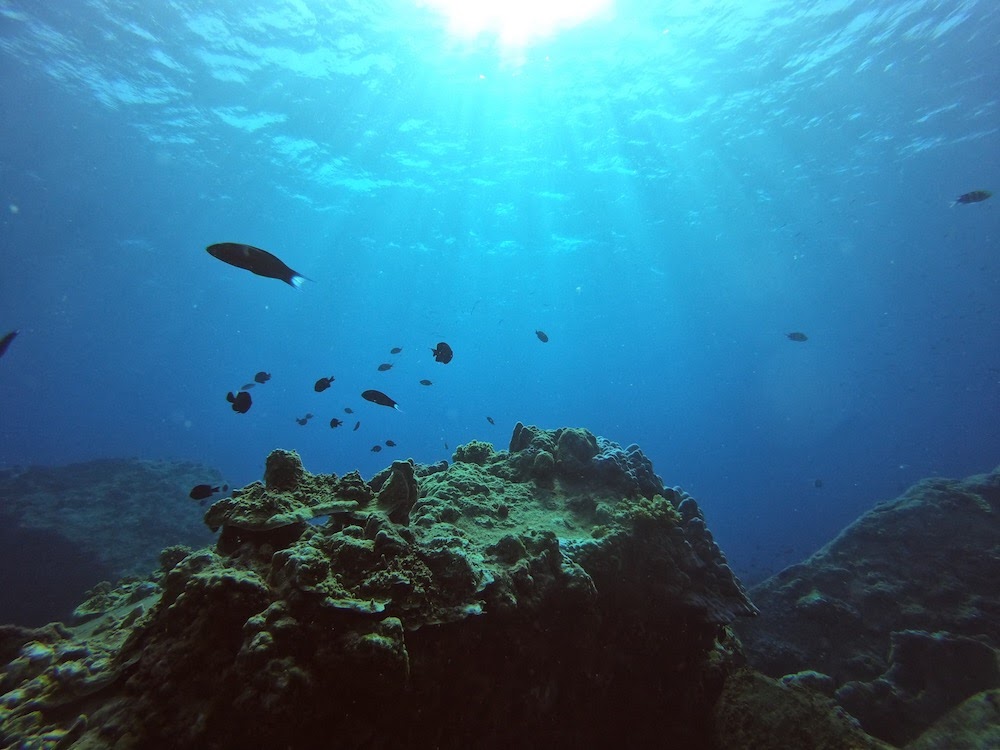 During the 2020s, artificial intelligence (AI), robotics and machine learning will transform the marine industry. New developments with autonomous underwater vehicles will require processing huge amounts of data, propelling AI advancements. Seafloor Systems, Inc. is diving right in.
Located in Northern California, Seafloor Systems has more than 20 years of experience delivering navigation survey solutions for the subsea industry. As the world's largest manufacturer of unmanned surface vehicles, Seafloor has tapped into sensor and sonar technologies to measure the underwater environment.
Seafloor disrupted the marine industry throughout the 2010s with several innovations. HyDrone is a pioneer in deploying survey equipment in hazardous and inaccessible areas, including mines, rivers, lakes, canals, ponds, and harbors. The EchoBoat is a remote-controlled, portable vessel capable of carrying multiple sensors for hydrographic survey mapping projects used in work environments such as sewage treatment plants and contaminated waters.
The AutoNav — an autopilot module for both HyDrone and EchoBoat vehicles — now makes it possible for a user to pre-plan a survey mission. The user uploads the mission to the module, and then the vehicle carries out the survey autonomously.
"Seafloor is a world leader in this space because we are customer-driven," said Marcos Barrera, Seafloor Systems' lead robotics and AI research engineer. "My role at Seafloor is to facilitate more customer engagement in technologies not only on the survey side but also on the robotics side and with AI."
Underwater Computer Vision Makes Waves
Throughout Barrera's career, he said he has helped business owners reach the next level of success by utilizing the latest technology resources and data analytics to transform their organizations into market leaders. The advancements of AI in the 21st century have paved the way for computer vision, which allows computers to see, observe and understand data.
Barrera's current position as Seafloor's lead research engineer gives him the opportunity to introduce autonomous robotics to the real world.
"My job at Seafloor is to figure out where we can use computer vision (CV) on a go-forward basis – whether it comes from a customer request or whether it comes from how we innovate internally," he stated.
A challenge Barrera said he continually faces throughout his career is to figure out how computer  vision fits into robotics systems to allow business leaders to make better decisions.
"My job is to find systems – both robotic and AI – that give our customers more accessibility to solutions to problems they may have, or even to pose solutions they maybe haven't even thought of yet," Barrera added.
alwaysAI to the Rescue
Enter alwaysAI, a software company dedicated to making CV accessible to all developers.
"I haven't seen anything like alwaysAI in the market at all," Barrera explained. "A lot of AI right now is still theoretical and research-driven. alwaysAI allows us at Seafloor to have a platform that gives our customers instant access to computer vision alwaysAI is definitely pushing computer vision to the edge."
Barrera said he originally started using alwaysAI's innovative and easy-to-use platform for personal AI projects on a Raspberry Pi computer. The projects involved neural networks for computer vision, such as object identification, object counting, and tracking."alwaysAI makes it easy to make small robotic systems by attaching a micro-controller and a camera of a different size, and then it's autonomous immediately," he added. "There's some work involved, but I don't have to worry about the computer vision part of it."
As Barrera continued exploring the alwaysAI platform, he said he then saw the company's power and potential for Seafloor's maritime innovations. By adding CV capabilities, Seafloor's future fleet of autonomous marine surface drones will avoid collisions with marine life and boats as they map and monitor the seafloor.
"We not only have to contend with the physical limitations of working on the water but also have to balance between the constraints of power and data acquisition on remote unmanned autonomous surface vessels," Barrera said. "alwaysAI gives us the freedom to be innovative in our solutions because their team built the platform with flexibility at the core."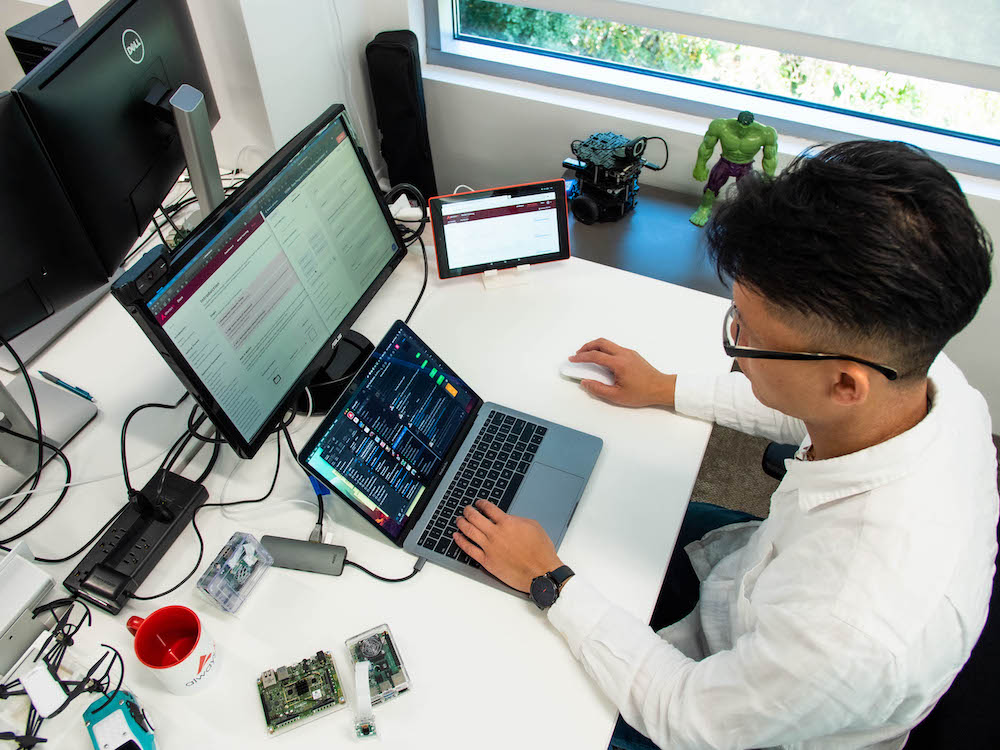 Seafloor is Never Limited by Computer Vision
In 2019, Seafloor named alwaysAI as its preferred compuert vision platform to develop object detection and collision avoidance apps for the company's unmanned surface vehicles.
Barrera said he has not run into any hurdles working on the alwaysAI platform to date. "I am a big proponent of fast prototyping," he explained. "Having a platform that works at a high speed makes it easy to use. One of the reasons why we use alwaysAI is that it allows us to prototype as quickly as we come up with ideas. Seafloor is never limited by computer vision."
Barrera advised developers to try out the alwaysAI platform. "The flexibility and communication between the team and their customer base is unparalleled," he continued. "If you try it, you'll then realize how easy it is. If you do run into a hurdle, the alwaysAI team will quickly come to your rescue."
The alwaysAI platform allows developers to iterate their projects fluidly, Barrera noted. He said he sees CV and robotics working together to solve problems that are out of reach for humans.
"One of the reasons I got into robotics in general and specifically CV is I want to help machines see and make decisions," Barrera noted. "If you work with a platform like alwaysAI, you can react and you can work with things that you're seeing and then you can create solutions that are interacting with the world around you. That is a powerful tool to have in your hands."