We recently caught up with one of our talented users, Leonardo Cohen. He is the founder and Managing Partner of Editek. Editek is a consulting company that does IT & Technology projects and Information and Knowledge Management for corporate and sports events. Editek was founded in Portugal in 1993 and moved its operations to the United States in 2003. Editek has an extensive portfolio of projects delivered in more than 10 countries across the creative, corporate, and sports markets.
The company and Leonardo have worked on projects with big name clients such as the International Olympic Committee. Leonardo and the team he was part of did 4 Olympic Bids (Summer and Winter Games), including the successful Rio 2016 Olympic Bid.
Some of their other projects and clients include the Pan American games, the Commonwealth Games, World Rowing, FIFA and Street League Skateboarding. They are involved in several industries, but sports events have become a core vertical for them.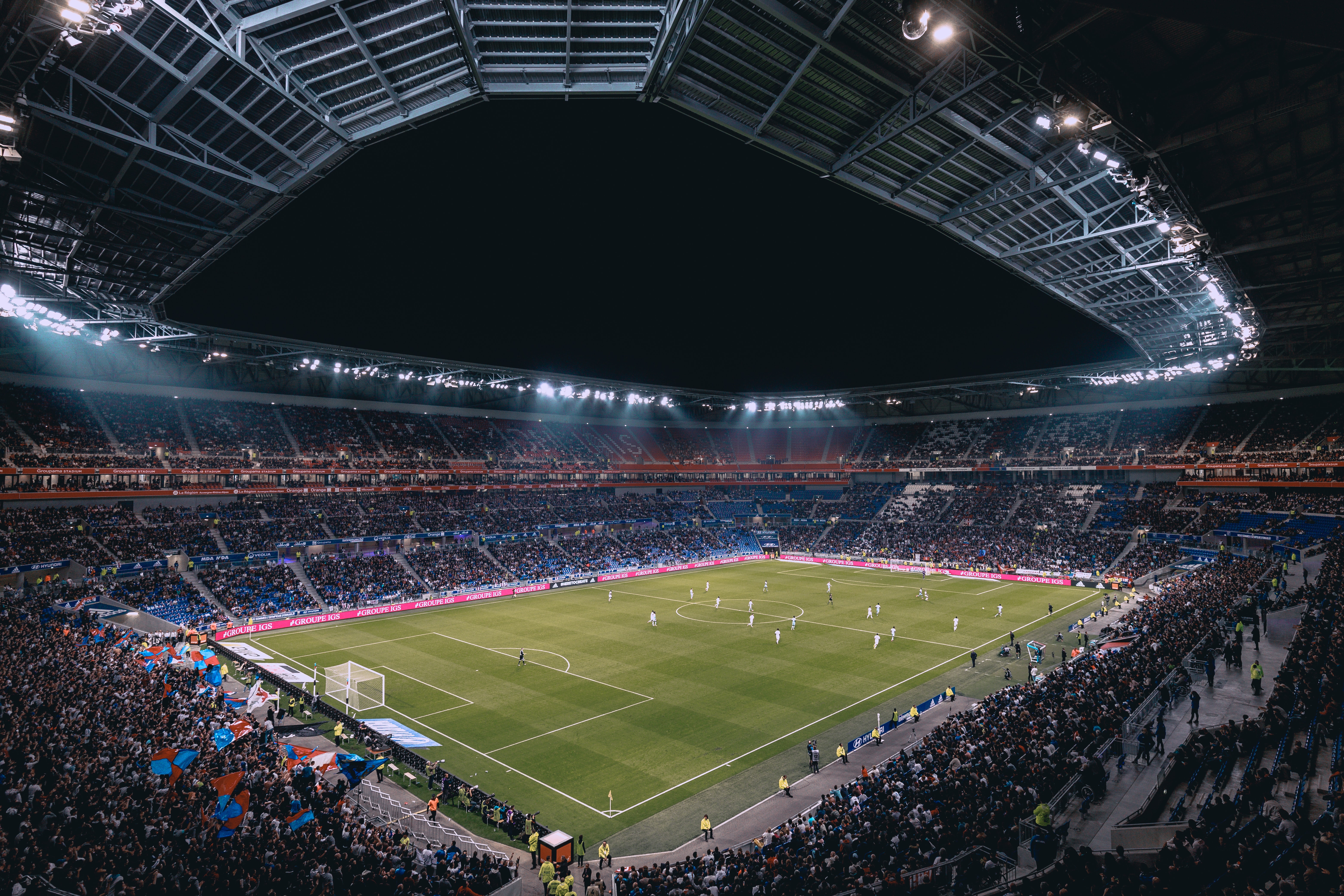 Leonardo has a degree in Computer Science and has experience coding in Python, Basic and Pascal  from his college and university days. Although he isn't currently working on development at Editek, he needs to have knowledge of the technology and software that his team and clients are using.
His technical background helps him understand the technical problems of his clients on a deeper level. When he discovered alwaysAI, he tried it out for himself and got a starter app up and running quickly on one of his Raspberry Pis. When he showed his dev team they were very impressed and tried it for themselves. As a team they decided they would use alwaysAI to create commercially viable computer vision solutions for their clients. 
Two years ago, Leonardo and his team started to research and consider Computer Vision. They initially started out with another Computer Vision platform based in Portugal. Despite the product being good, the company didn't handle business partnerships well so it did not work out. This is when Leonardo decided to try alwaysAI. After testing alwaysAI, Leonardo and his team felt that the platform and tools were fantastic, and thought that the availability of pre-trained models was useful and unique to the industry. They believed they could leverage the platform to build Computer Vision for two very specific verticals: sports events (to gauge media center usage, event attendance and traffic monitoring), and corporate security. 
For sports events they are planning to leverage object detection for people, cars, and to count how many journalists are in a media center over a certain period of time, as examples. They believe they will be able to offer their sports events clients inexpensive solutions for their object detection and counting needs. They are testing it in real-time using edge devices and in post-processing (running image classification on the video footage).
They are working on this project for the International Olympic Committee as well as for other international sports federations such as the University Games Federation (FISU), the Swiss Volleyball Federation and many others. For these projects, they are running the Computer Vision Applications on several edge devices like Raspberry Pis, making the projects very affordable for these clients. 
For corporate security, one example of a project they are currently working on is for a transport dispatch company here in the United States. This client has a large lot and needs to track trucks coming in and out. The site already has an enormous high-definition security camera system, but with no one able to monitor the 30-40 video feeds simultaneously.  The owner prefers to not hire one or two security people for the purpose of monitoring the video feeds day and night.
For this project, Leonardo and his team want to equip this camera system with intelligent sight; object detection, object tracking and image processing. For example, the gate camera, equipped with object detection will be able to count the number of trucks coming in and out and identify the trucks' tags, numbers and license plates. They want to equip the office camera with object detection as well to track the number of people entering and exiting on a daily basis (without needing the person's identity). This client also wants to use computer vision to help ensure worker safety on the site. With all of the huge semi trucks coming in and out and heavy equipment on the lot, as well as a maintenance shop,  Pose Estimation could be used to gauge if workers have fallen down or if a heavy piece of machinery has fallen onto them. 
"alwaysAI makes a highly advanced technology accessible and extremely extensive. This is why we are able to use it for different types of clients and projects across several industries." - Leonardo 
An important aspect of Leonardo's clients' projects is affordability. The ability to run alwaysAI on edge devices makes computer vision more affordable for his clients. He believes that it's easy to execute a project when you don't have any budget limitations; one can just go find the most expensive hardware, camera systems and developers to get it done. What alwaysAI does is make a highly advanced technology not only affordable but extremely extensive.
The open sourced model catalog is also very unique to the industry that no one else offers. He told us that the business model which bases price on the number of edge devices and number of developers is very affordable. This is why he is able to use it for different types of clients and projects with different budgets. Compared to other plataforms in the industry, alwaysAI is more affordable and more extensive.
Most other CV companies are charging per feed or per camera, and at a much higher rate. This makes it unaffordable for a client like the transport dispatch warehouse, which has about 40 video feeds running. Leonardo also felt that when working with other computer vision platforms, he didn't have as much control or ability to customize and build his own unique projects. 
Leonardo has also been attending our webinars and Hacky Hours and finds them to be helpful. He particularly benefited from the Hacky Hour we hosted with Balena, as it helped him and his team learn more about deploying to and managing multiple edge devices. As far as the projects coming to fruition, he believes that they all will; they have the right hardware and it's working well with the platform. He believes they have everything they need to execute their projects end to end. 
Leonardo believes that when it comes to Computer Vision, the potential is limitless. We are inspired by Leonardo and his team prototyping and testing computer vision as a commercially viable solution in a variety of verticals to solve a variety of problems. We look forward to seeing how these projects evolve!